Website design packages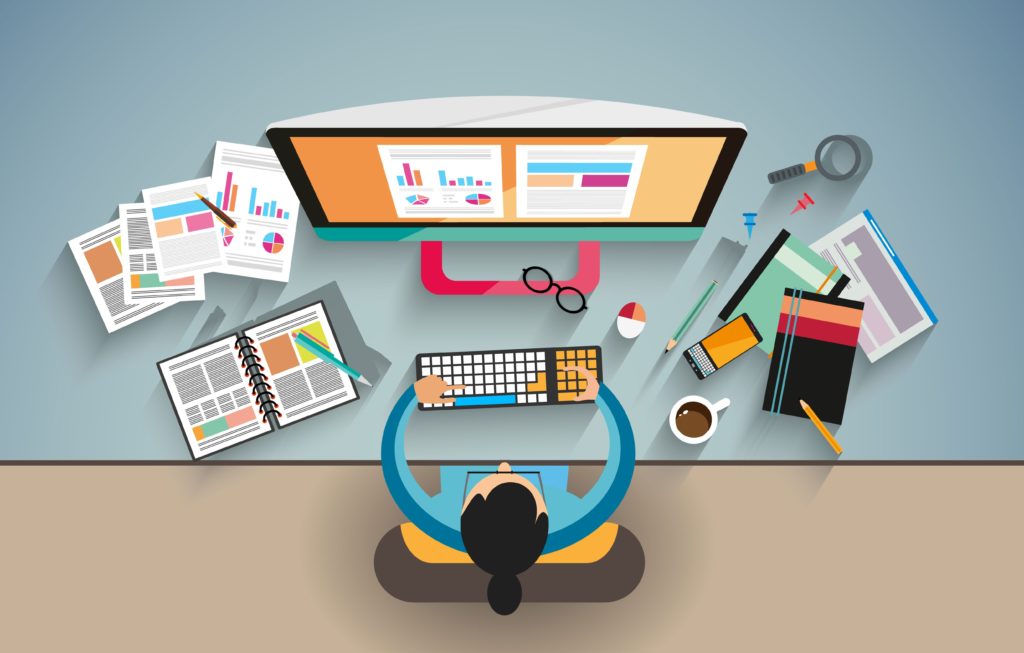 I've been building websites for more than a decade, about half that time writing fully custom code in notepad to make my websites unique. I still believe strongly that you need custom programming knowledge to give your website the professional polish it needs.
Not cookie cutter websites
A lot of website designers will just find a pre-built template then swap out a logo, change the colours and call it done.
Even with page builders and frameworks I still find myself writing custom code on most projects. This is something I notice I do that a lot of web designers can't compete with. I describe them as "toolers" since they rely on tools to produce effects, without having the expertise of being able to adapt to varied needs or produce SEO friendly code.
Most websites I build are based on WordPress which powers over 30% of the internet and provides you with more control. Commerce websites I use something else subject to the needs of the client.
Starter (£250)
Up to 3 fully designed pages
3 email addresses
Contact form
Google map
Basic HTML/CSS coding (structure, colours, typography)
Free SSL certificate (only websites we host)
Unlimited additional pages
Blog
A .co.uk or .com domain name for first year
Web hosting for first year
Mobile responsive design
Professional (£500)
Same features as Starter
Up to 5 fully designed pages
5 email addresses
Selected features (pick one)

"Buy Now" buttons (PayPal integration only)
Appointment booking
Membership (e.g.: e-learning, service subscription, content access membership, etc)

SEO booster service
Basic image editing and photo retouching
Access to dozens of pre-made features
More advanced design
Social media integration
Commerce (£800)
Same features as Starter and Professional
Up to 8 fully designed pages
10 email addresses
Up to 5 fully customised product page templates
Unlimited products and categories
Fully integrated e-commerce
Advanced order management and facilitation system
Dozens of popular payment providers integrations
More advanced payment processing available including fraud mitigation
Advanced product features and options
Email marketing integration
All packages can be fully customised to meet your individual needs. Please use the contact form if you would like more information on how I can help.
Enter your details below to get started
Happy clients