About DG web consultancy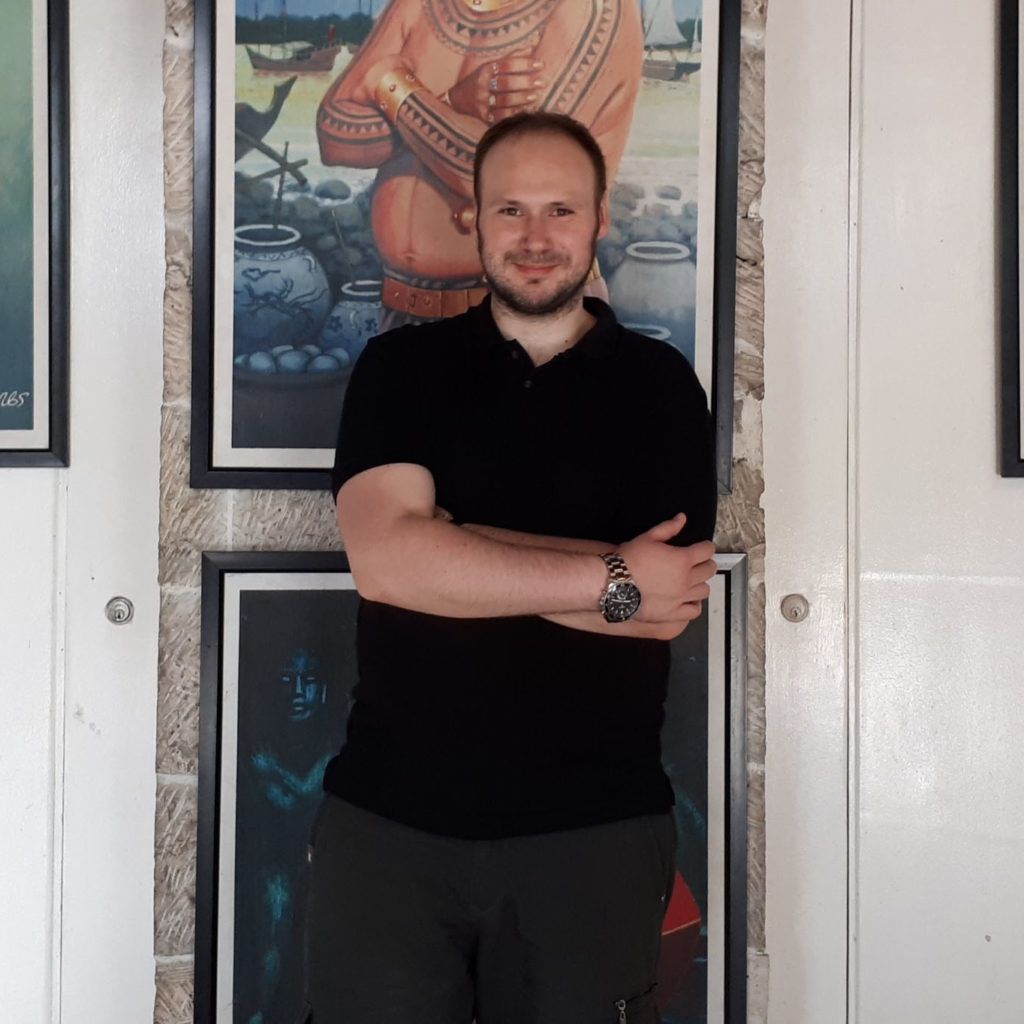 I'm Dene Gibson (pronounced similar to Dean). I'm a freelance digital consultant which means I offer website design, digital marketing, software automation, plus many things in between.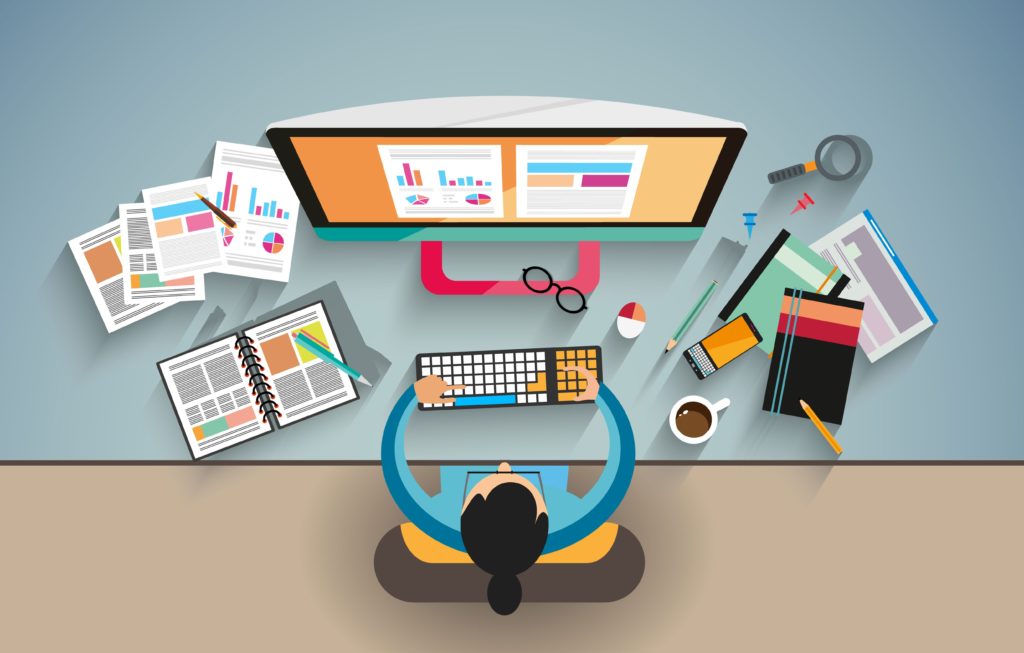 Website design
I make websites to cover an extensive range of industries and needs including:
Brochure websites for service based businesses
eCommerce websites
Web applications
All the above includes mobile friendly design, basic SEO optimisation and a free SSL certificate (when hosted by DG web consultancy).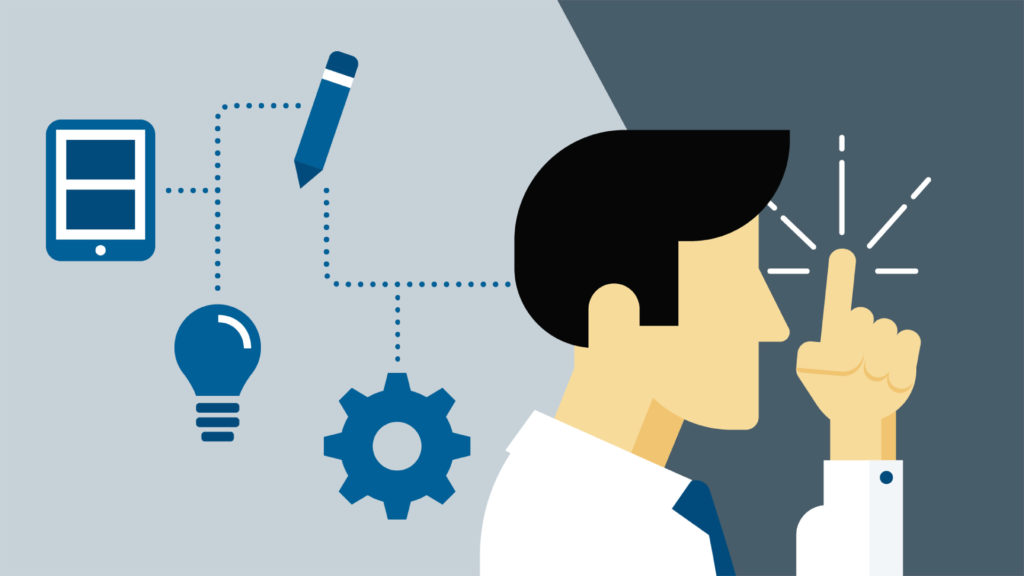 Bespoke development
Need to develop software automation, a full web application or even a phone app? I can turn your idea into reality.
Software development covers many specialist areas including a plethora of programming languages and software environments ranging from mainstream to esoteric. Not to mention knowing the limits of the hardware it's intended to run on.
Knowing whether something should be built in PHP, Java or C# is a skill in itself – you need someone like me to manage your bespoke development project for you to ensure it's fully understood and managed from start to finish.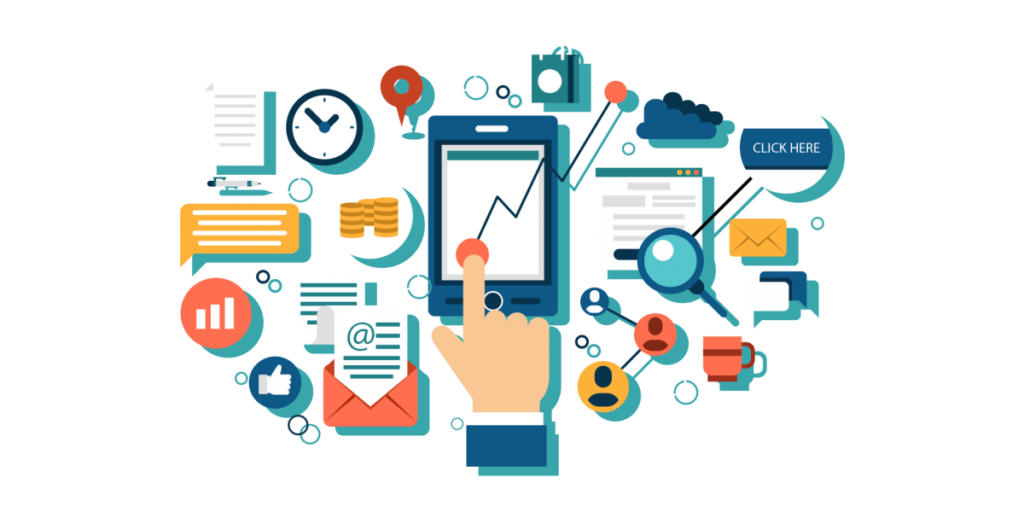 Digital marketing
My range of services include:
Fully managed email marketing at highly competitive rates
PPC marketing (Google Adwords, Facebook, Twitter, Instagram and more).
Copywriting